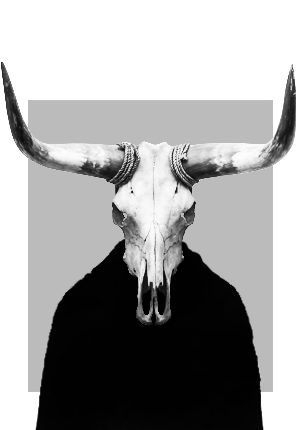 CREATIVELY BULLISH
WELCOME TO ASCENT ADVERTISING
If you are looking for some spark in your tagline, punch in your brand design, 'eureka moment' in your marketing strategy and relevancy in your media plan, you have come to the right place! Armed with 18 years of experience in advertising, design, and digital marketing, we provide best of professional guidance and scalable solutions.
WHATPEOPLESAY
In a business where reputation is wealth, we feel privileged to garner our clients' trust, endorsements, and long-term partnerships!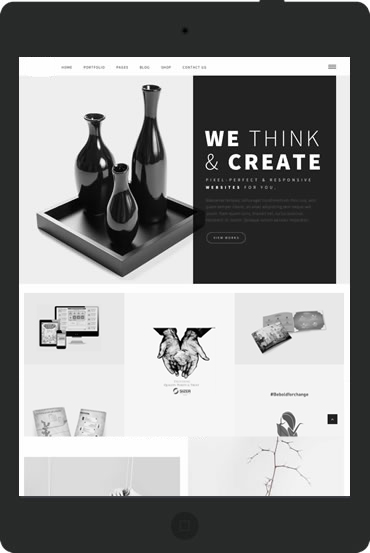 BEGIN WITH US !
Let's connect over a cup of coffee and discuss how we can increase your business multi-fold with 360-degree digital marketingsolutions, advertising strategies and targeted creative communication.