CREATIVE ADVERTISING
360o SOLUTIONS
With Ascent Advertising, you will experience the most collaborative and stimulating of interactions, all aimed at taking your brand to the next level in the most creative way possible.
WHO WE ARE
We are a creative marketing agency in India, focussed on providing contemporary digital and mainstream marketing solutions. Our innovative approach and result-oriented services are led by a highly proficient team of digital experts, marketing strategists, creative wizards and technology crackerjacks. In our strive for excellence, we are known to set 'impossible' goals for ourselves, propelling our creative strategists to devise innovative solutions to meet (and surpass) our clients expectations.
In our eighteen years of experience, we have helped more than 200 clients, across diverse industries and geographies, to thrive in the digital environment. We are privileged to have worked on some of the most pioneering and innovative marketing campaigns, that has established us as one of the most recommended digital and mainstream branding agencies in India.
OUR STRENGTHS
In-depth cognizance of the target audience, across demographics.
360o integrated solutions that are measurable and scalable.
Pre-emptive and comprehensive marketing strategies.
Proficient, professional and seamless execution.
One of the most referred advertising firms in India.
Creative without strategy is called art. Creative with strategy is called advertising.
— Jef I. Richards
WHAT WE DO
We, at Ascent ads, believe in delivering to the complete satisfaction of our clients, with excellent service support and unending interactions. The ecosystem in which businesses operate nowadays is highly complex and we serve as a brilliant one-stop solution provider for anything within the spectrum of marketing and advertising.
Our constant endeavour is to help our clients grow across regional and international markets through a plethora of professional services:
Branding Services
Website Development
Creative Advertising
Brand Collateral Designing
Social Media Marketing
Digital Marketing
Outdoor Advertising Services.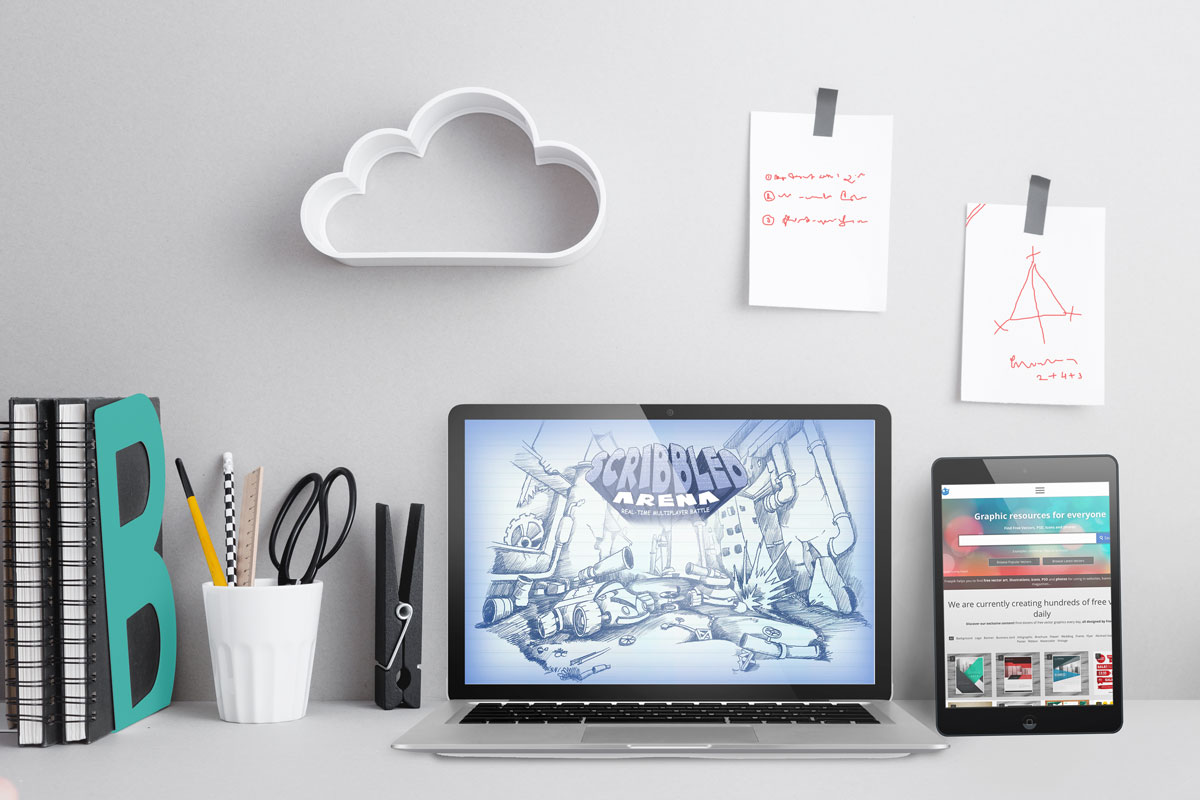 BUSINESS DEVELOPMENT
You may now fasten your seatbelts, sit upright and get ready to explore IDEAS. Because, it's going to get dizzy with our BD's zooming acrosstown. They are the geniuses who know which brands need the right idea therapy to bring back the spunk. This enthusiastic bunch is out doing what they do best – getting us a line-up of FAB clients.
Care for a ride?
SERVICING
This group of quick thinking, strong-willed and dynamic individuals, is the main source of energy for good ideas to soar.They are the ones who light up the agency's creative fuel with every new client brief that comes in. Skilled in many different ways, their efforts are usually directed towards one larger goal – ensuring that our clients brand is always ahead of the curve.
COPY
Welcome to the Copy Team, they're the ones high up on destination PERFECTION. How did they get here, you ask? Well, it's the result of Hot! Hot! Ideas of course. You see, when released with the right technique and force, these ideas makes them rise with an amazing speed and helps them reach Perfection in no time. Once the Ascent begins, there's no stopping or interrupting this meticulous bunch.
CREATIVE ART
By the time the idea reaches this uber talented section of our Agency, they are all set and ready to make it soar even higher. Ideas move higher up as they merge the right colours, images, graphics and illustrations to form the perfect combinations for the ideas to flourish and reach their peak. (Also, on the way, they open up portals and take us to really cool parallel worlds of colours, shapes and graphics. Really!)