In modern times, content drives a majority of digital branding avenues. Enticing content can trigger positive response to your brand and eventually convert to sales, recommendations, referrals, reviews and brand loyalty. Yes, content marketing can do all that, and more!
Information, like water, can take on the shape of the vessel it's held in
So, content specialists at Ascent Advertising have to deploy tactical programs for targeting consumers with compelling digital assets, that ensure memorable brand experience. Our writers know exactly how to spin words to disseminate content, giving it the right voice & tone, across different mediums in the spectrum of 'Brand Communication' – Display ad copies, Social Media, Outdoor hoardings, Print Ads, Blogs, Press releases, Websites, Animated Videos, Emailers, Articles, Radio Jingles, SEO content, TVC scripts and Branding collaterals.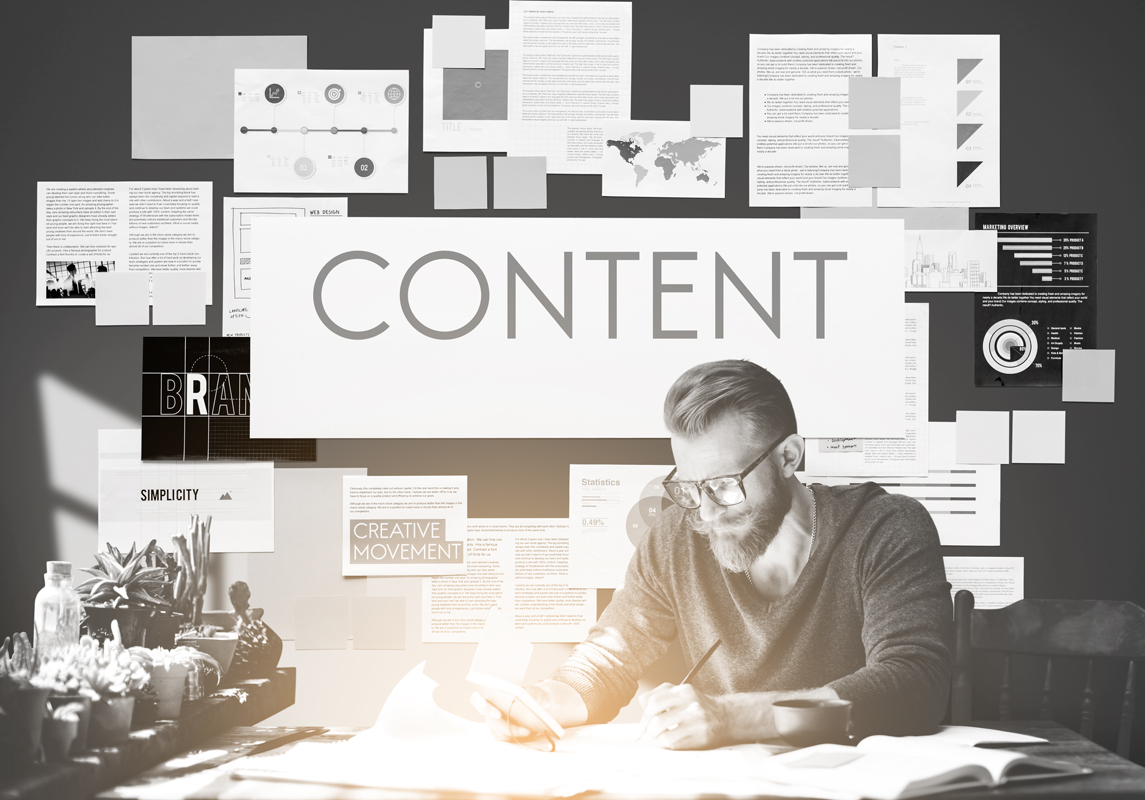 In the world of advertising, content is the 'King'. Nevertheless, the context has undisputedly emerged as 'God of Branding'. As a creative advertising company in Mumbai, we provide specialised content services in the following areas of expertise:
Content Strategy
Content Architecture
Content Creation
Content Management
SEO Content Writing
Website Content Audit
Content Marketing
Proofreading
Editing
In the recent years, much of marketing spends are diverted to content marketing, mostly for its ability to make an instant emotional connect with the consumers. Since every medium of advertising opens a window towards reaching a distinct segment of audience, there is a need to communicate with them in differentiated tones. Through our services, we talk the language of the brand that resonates with the readers' unique states of mind, compelling them to take the desired action. It doesn't stop there though. We also measure content performance and introduce effective strategies to our clients.
Content builds relationships. Relationships are built on trust. Trust drives revenue.
— Andrew Davis