Email marketing consistently remains one of the most preferred marketing channels. Mostly because of its effectiveness in building a solid emotional connect with the audience. Considering the number of promotional emails that land in a user's inbox daily, one can see how a majority of brands are targeting consumers via emails. This ROI driven marketing tool is completely measurable and highly targeted and starts to reap leads and sales from day one. With low cost-per-contact rates, email marketing offers a significant advantage in terms of reach building.
The crucial question is how to deliver in-mail messages that are impactful, user profile pivoted and action driven?
Being a highly professional digital marketing company, we know just how to get the spotlight onto your brand, using email marketing, in midst of a heavily cluttered digital market. Ascent Advertising experts can assist you with complete end-to-end service. With us, you don't have to worry about your getting into the nitty-gritty of the emailer campaign. Performance reports are all you need to see to judge strategy efficiencies!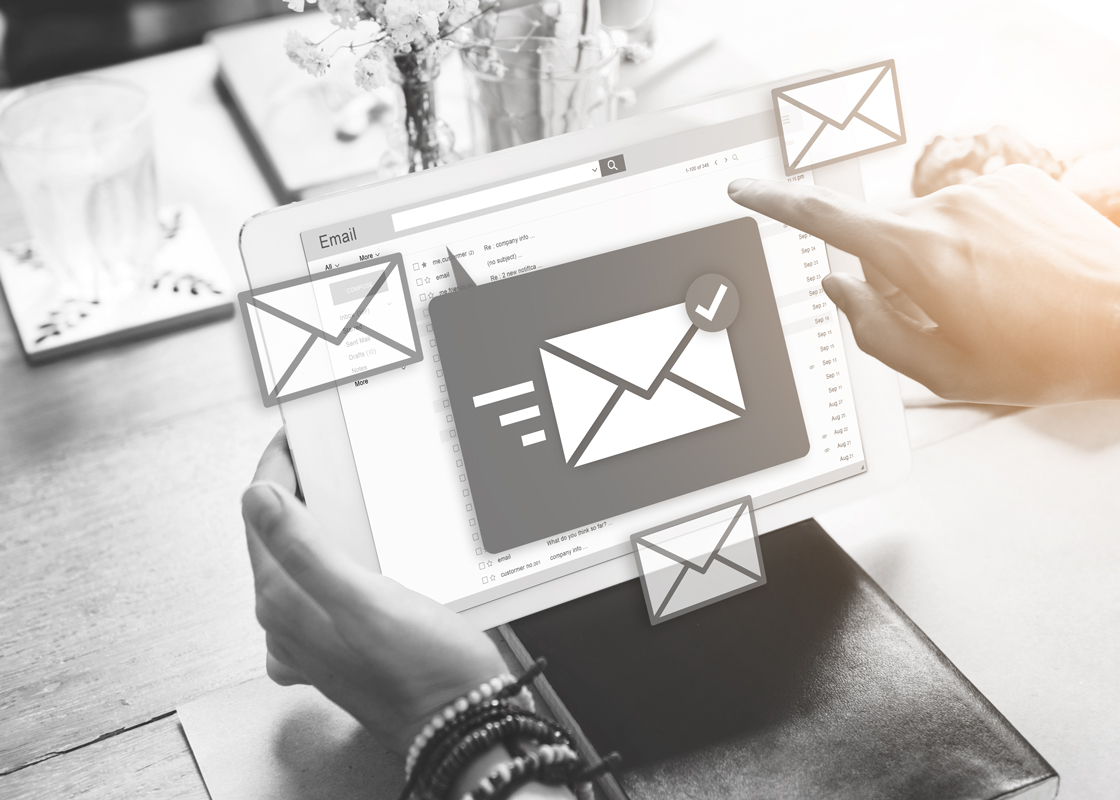 Our highly-experienced email marketing team takes care of all the following aspects of an emailer campaign:
Marketing strategy with targeted opt-in databases.
Emailer creative, images and content.
Coding of mailers – HTML & Responsive
Subject-line options for A/B testing.
Rate negotiations with email networks and publishers.
Detailed reports and insights.
As a proficient digital advertising company, we offer our clients dedicated account managers who keep them informed on every aspect of email marketing campaign and provide timely updates on new databases and industry trends.
Email has an ability many channels don't: creating valuable, personal touches – at scale.
— David Newman