As a highly experienced game development company in India, we bring your game idea into life which works seamlessly on desktops, iOS & Android devices and makes them multi-platform accessible. We have a highly skilled team of UI/UX designers, mobile developers, and QA specialists, who believe in blending perfection and dedication, for delivering an interactive and engaging end-product.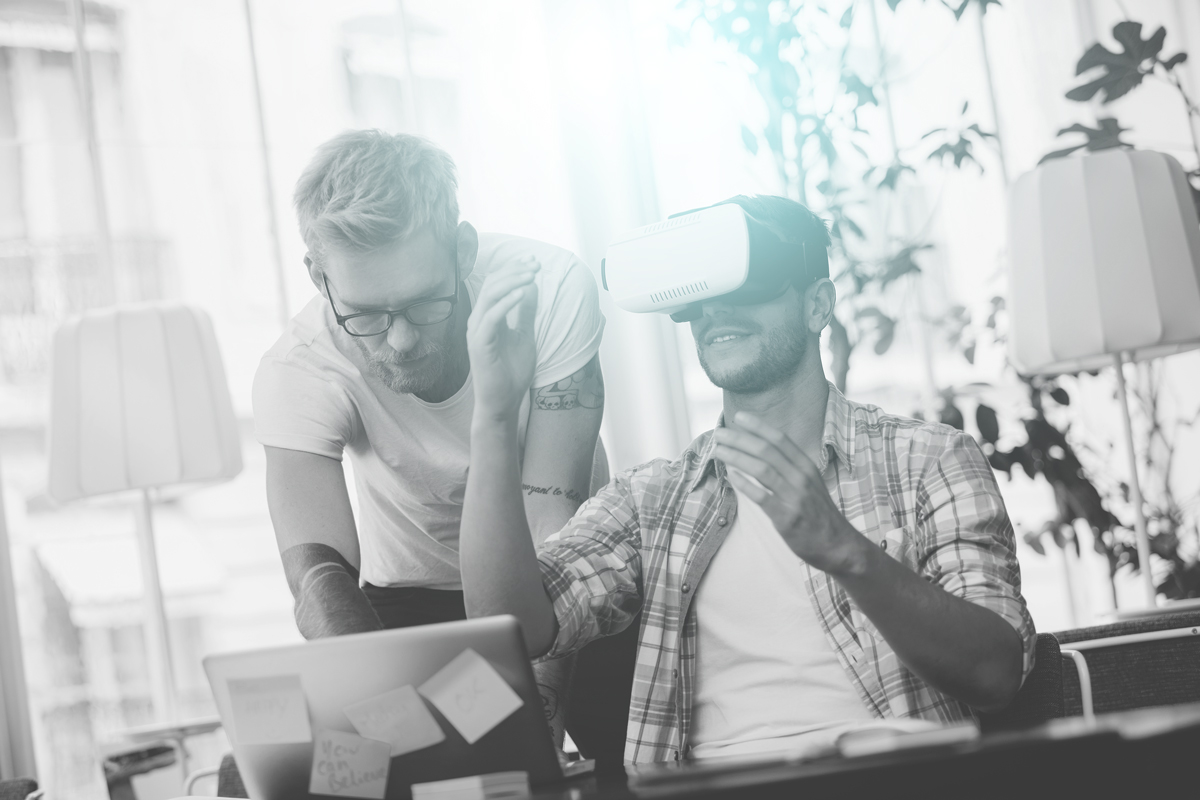 For a market highly influenced by the 'gaming generation', creating custom game as a brand promotion tool is good strategy. Feature films hugely endorse it. Branded games attract positive brand perception, recall and engagement without the hindrances of blatant on-your-face ads.
We are not a run-of-the-mill android game development company, but a one-stop shop for all your gaming requirements (both Android or iOS). We can creatively design and skillfully develop any game idea your marketing team requires.
The game development services we provide are:
Game Design Document
Functional and Non-functional Requirements Specification
Art creation, sketching, and prototyping
Architectural design to find best technical solution for game mechanics
Game development with an effective testing and quality check
Performance optimization and usability testing
Pre-release version QA
Submission of the app to the app stores
Post-release maintenance and support
Our skills:
Realization of complex game mechanics
2D and 3D modelling
Realistic physics with gravity, elasticity and fragility and more
Augmented reality techniques
Multiplayer including Asynchronous Multiplayer
In-app purchases and engagement techniques
Full-cycle web back end development
Third-party web services integration, including push notifications
Integration with gambling platforms
Advertising framework integration
Social network integration
Visual FX
Sound FX
A good game gives us meaningful accomplishment – clear achievement that we don't necessarily get from real life.
— Jesse Schell