In the changing landscape of digital advertising, more prominence is being given to conversion centric paid marketing campaigns like Google AdWords, social media paid ads, and direct display ads across publishers (Pay-Per-Click or CPM). When we opt for these channels of advertising, we are in a way buying visitors to a website and expanding our audience reach. PPC marketing helps businesses to connect with prospective customers, searching for similar products online and prompting them with their brand focussed search results.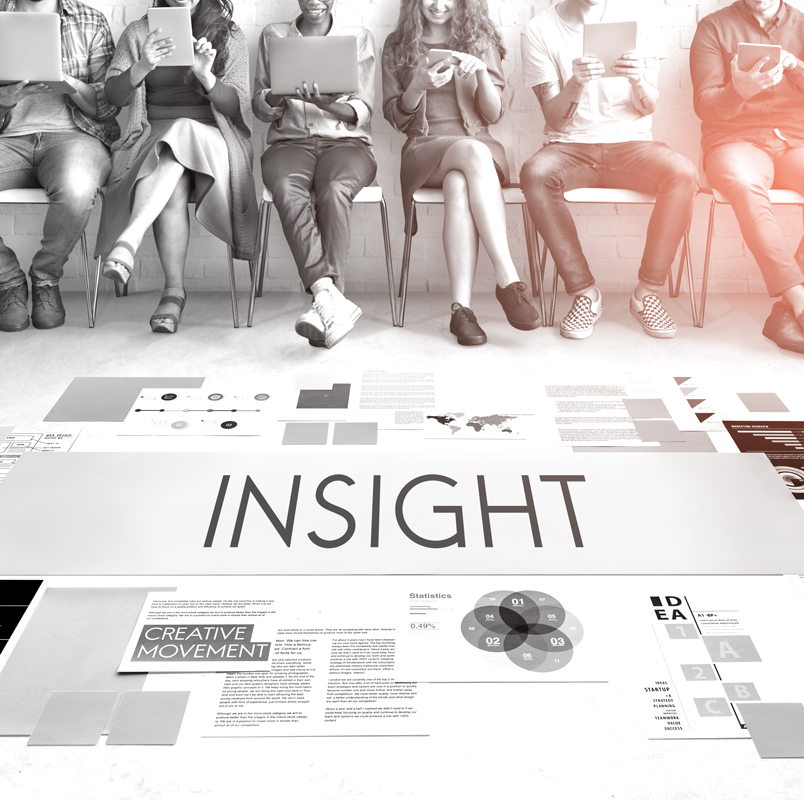 Earlier, there were limited metrics used to gauge the performance of an ad campaign like CPM (cost-per-million-impressions), cost-per-clicks and click-through-rates. However, these days cost-per-visit and cost-per-lead are taking precedence. Many new ad formats and algorithms have been introduced by market players that have changed the dynamics of paid marketing. E.g. Facebook allows its mobile-only users to see canvas ads (catalogue browsing within an ad).
With our expert strategic guidance and campaign execution services, you can be assured of optimum performance with high ROI. We believe in complete transparency and collaboration with our clients.
As a leading digital marketing company in India, our PPC advertising services include:
Marketing strategy and planning
Landing page creation
Tracking code implementation
Display ad – copywriting and creatives
Ad campaign set up
Campaign optimization for reducing CPC
Comprehensive and transparent reporting
Never let your ads write checks that your website can't cash.
— Avinash Kaushik