The way an online consumer perceives and interacts with brands, has changed over time. With the widespread use of social media, marketing communication blueprint is no longer just about 'likes', random hashtags, paid ads, and optimized price points. It is now a huge strategic game of insights, consumer-pull based content, quality conversions and in-depth targeting.
This is where our expertise comes in. Our market-tested social media strategies enable brands to have evolved conversations with their consumers. We thrive on our ability to establish a compelling social presence, foster meaningful user interactions and pivot the right target audience for a brand.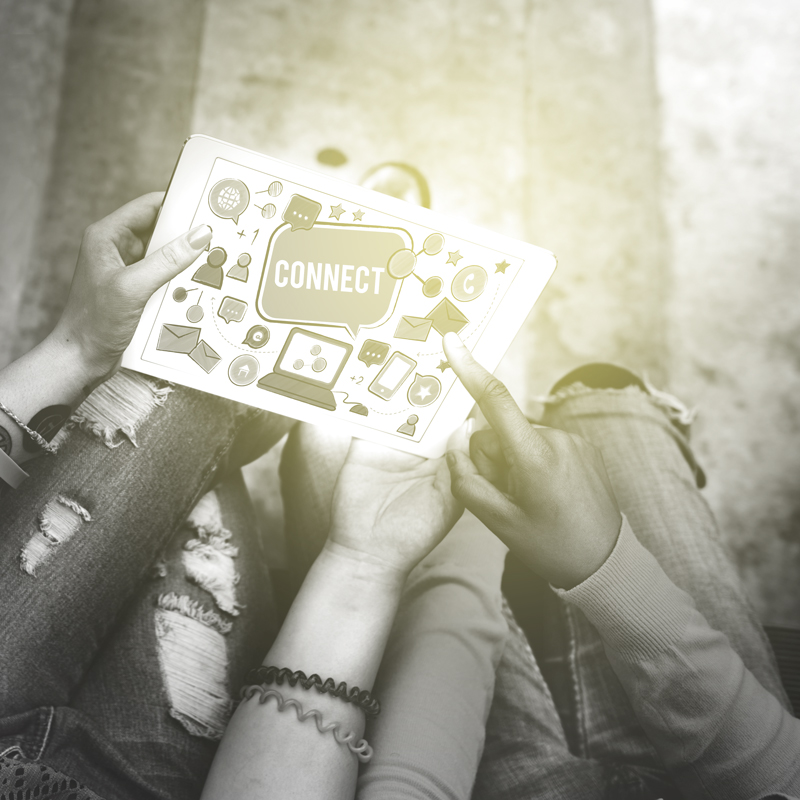 Our specialist team is adept at developing engaging social assets, has the know-how of the hashtag game, can create content that reflects desired brand values and increase the viral reach of brand. Our comprehensive understanding of the various social media channels helps us in disseminating customized content across platforms.
As a branding and marketing co, we create and sustain captive following using our full-service social marketing packages that entail:
Monthly content strategy
Daily monitoring and moderation of social media handles
Development of content and creatives
Paid ads management
Campaign reporting
and much more….
If you wish to keep your brand at the forefront of social innovation to capture the attention of the evolved millennial audience, then we are just a call away.
Bring a seasoned digital marketing company India, we have over the years devised market-tested and contemporary social marketing solutions for our clients.
Focus on how to be social, not on how to do social.
— Jay Baer