Sometimes it becomes very challenging to explain a complex product or service to your customers through usual communication mediums like social media posts, banners, posters etc. This is where we can help your customers understand and interact with your product or service effectively with the help of a video animation.
At Ascent advertising, we make a beautiful story and transform it into an even better video animation, accepting a challenge of making your video short, effective and interactive at the same time.
Our team of creative ideators, graphic designers, visualizers, and animators work with super dedication to deliver excellent video animations. We use techniques like 2D & 3D animation, Whiteboard Animation, Motion Graphics and Virtual reality to bring the message across.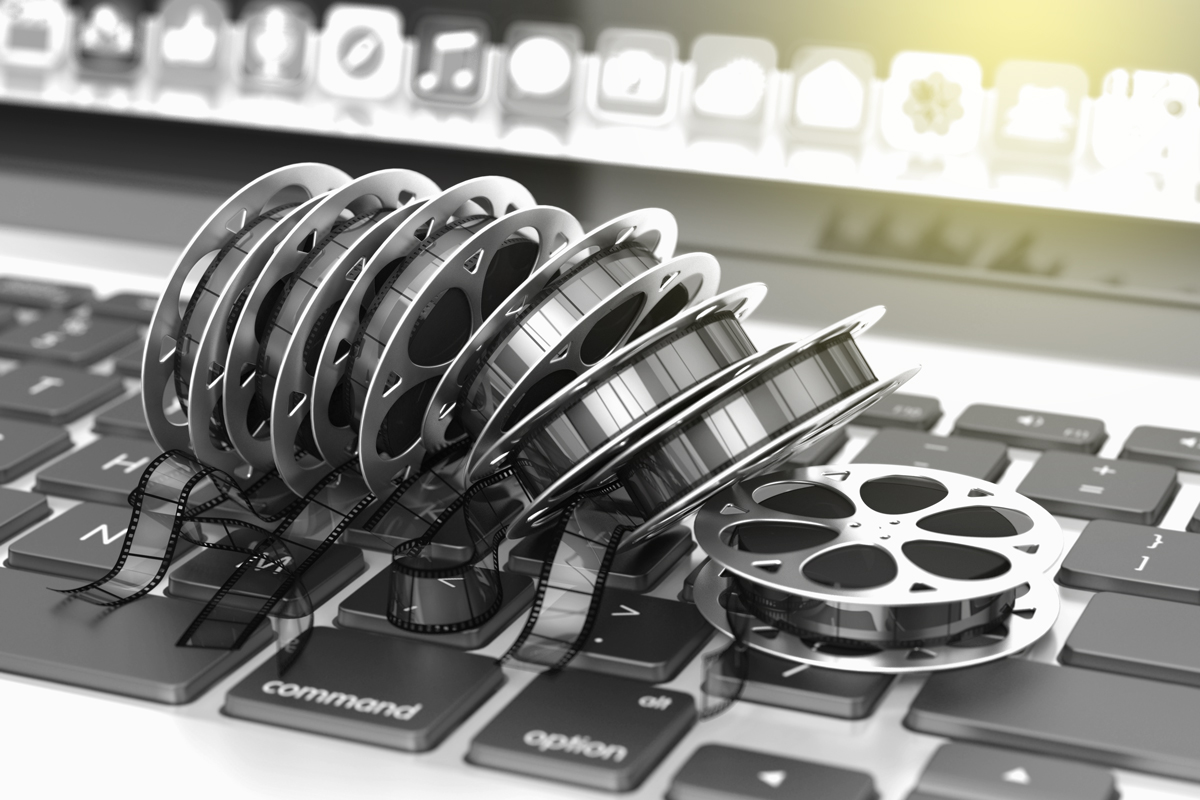 Being a professional graphic design company in Mumbai, our end-to- end video animation service entails following process:
Ideation
Scriptwriting
Character Creation
Designing
Storyboard and frames creation
Animation
Over the years we have created many animated brand collaterals like internal videos, explainer videos, broadcast commercials and lot more.
Animation can explain whatever the mind of a man can conceive. This facility makes it the most versatile and explicit means of communication yet devised for quick mass appreciation.
— Walt Disney