A beautiful website is as important to a business as having a visiting card. It is the initial step towards establishing a compelling digital presence and making a great first impression on customers and clients. As a brand grows, more services or products get added to the portfolio, and hence it is important to opt for a professional web development company like us.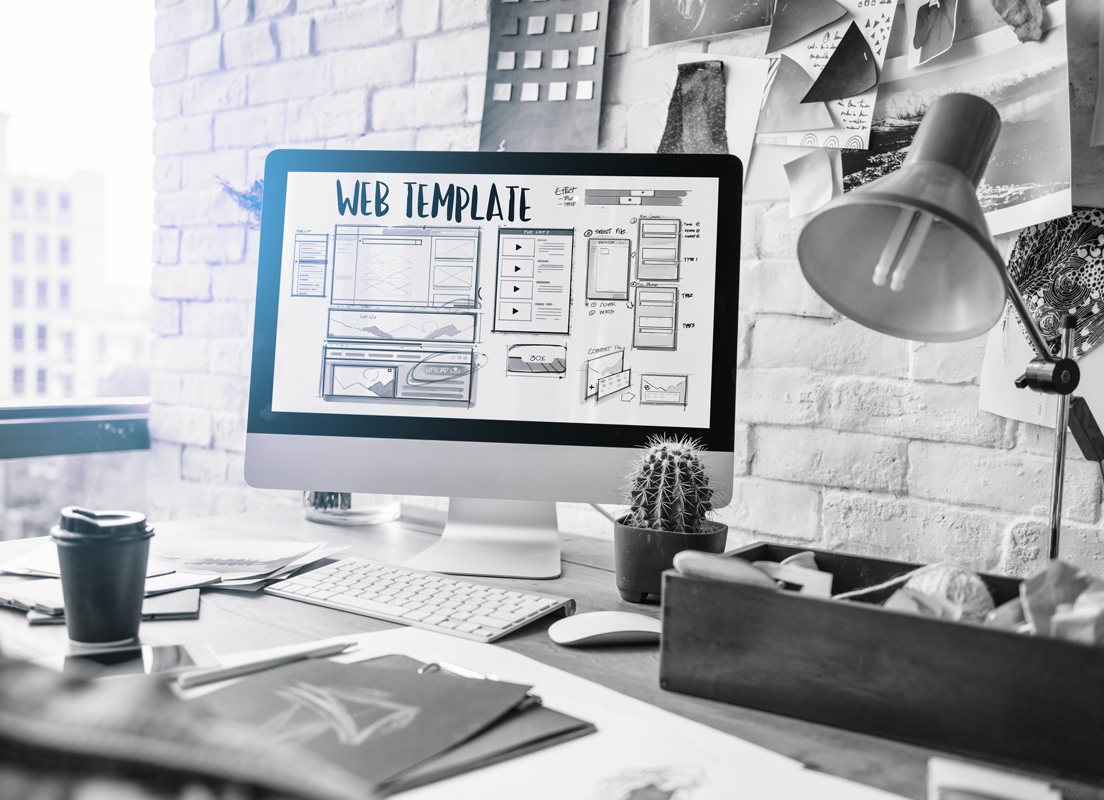 When we get a client on board, our main question to them is "what you want your website to achieve?" Answers vary from branding to leads to e-commerce and we customize our web development solution to offer goal-oriented, creative, professional, transparent and punctual execution.
At Ascent Ads, we get clients from varied industries and with varied budgets and we find ways to serve them all with the same amount of dedication and support. Our website design and development solutions adhere to some must-haves:
Attractive design: We understand our client's thought process and the objective they wish to achieve with their website. This is why our UI/UX design layouts are created around that objective. As an exemplary graphic design company in Mumbai, we are detail oriented and highly focussed on delivering a seamless experience to the website visitor.
Website development: We deliver anything and everything in the website development space- Template based, CMS based, LMS based, Dynamic or Static, e-commerce etc. The content we place on the website, are highly curated for our clients and we ensure that the communication is impactful. When it comes to development platforms, our expansive experience has enabled us to work on any platform – HTML, WordPress, Magento, PHP, .Net – you name it and we can deliver it. As a policy, we undertake two weeks of comprehensive QC testing before handing over the website to the client. Being a proficient custom web development company, we can develop any kind of website to the optimum satisfaction of our clients.
Responsiveness: In the age where most people access the internet on their mobile devices, it is imperative that businesses offer device responsive website view to their 'visitors'. All our developed websites are mobile and tablet optimized. In addition to that, we check for browser responsiveness as well. Only when a website is properly viewable on all devices and browsers, can it make a positive impact on the visitor.
SEO integration: Our website developers collaborate with the in-house SEO specialists to integrate relevant keywords into the website, for optimum SEO benefits. All aspects of website SEO – H1 Tags, breadcrumbs, sitemap, content etc., – are offered to our clients as a value add or at a nominal charge.
Over the last two decades, our web design development company has been creating interesting websites for our clients.
Web design is not just about creating pretty layouts. It's about understanding the marketing challenge behind your business.
— Mohamed Saad