Getting visibility in a crowded and stagnated marketplace is imperative for the growth & success of any business.
Only by being unique and relevant, a business can establish its positioning and competitive edge in the market. Being an exceptional branding company, we facilitate our clients in establishing a unique identity for their brands that helps them stay ahead of the curve.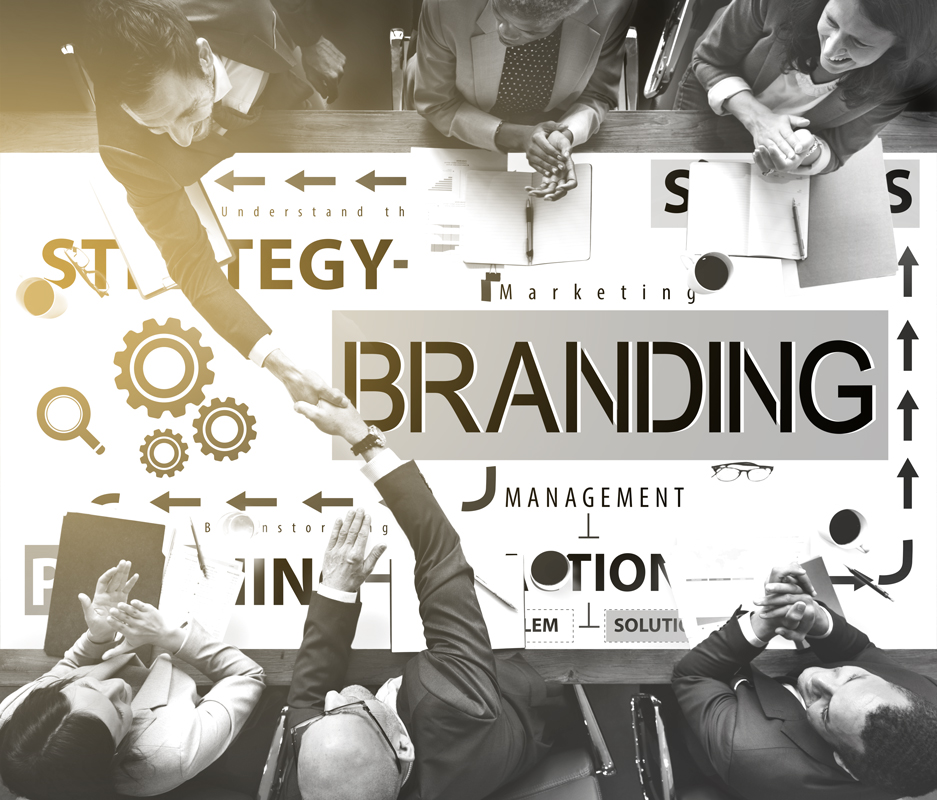 Corporate branding companies, provide constructive branding solutions to define a business's personality and we are here to do the exact same thing. Only, we keep our clients ahead of the competition by giving their brands impactful identities and desirable qualities, something that their customers can easily relate to.
Corporate Identity Design
Corporate Brand Strategy
Vision, Mission, Values
Brand Guidelines
Corporate Slideshow and Video Presentation
Brand Name and Tagline Development
Catalogue Design and Development
Product Packaging Graphics
Your culture is your brand.
— Tony Hsieh, CEO of Zappos