As innovation is key to every business, there is always a surge of new products in the market, which has led to intense competition for brand visibility. Events and Exhibitions offer lucrative opportunities for brands to showcase their products and get on-the-spot sales and feedback. We often find companies using exhibitions as a platform to conduct testing, sampling and trials before rolling out a new product into the market.
At Ascent Advertising, we offer exhaustive event related solutions to our clients that help them select the right mix of Events to associate with. We negotiate with the event/exhibition organizers for getting effective branding opportunities, within the client determined budgets. Our highly-experienced resources are invested into this mainstream dais to bring optimum value to our clients' businesses.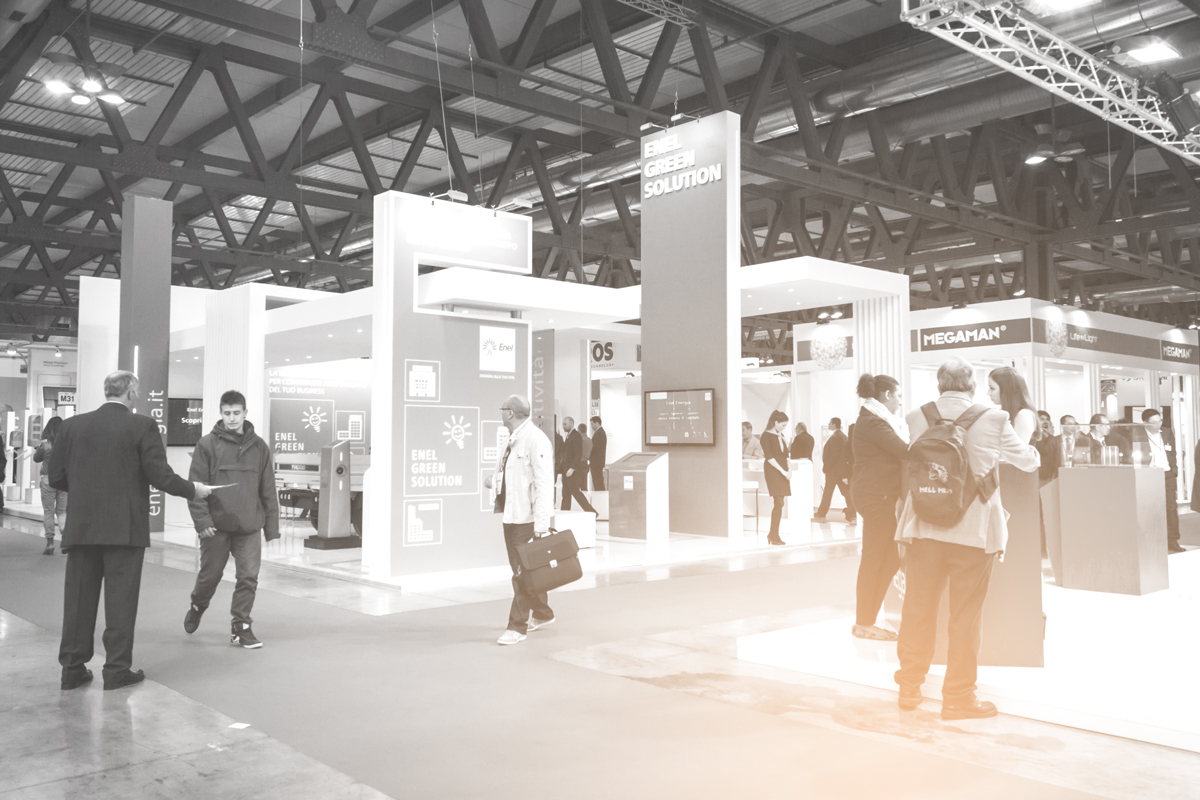 Most of our event marketing services are specially devised to capitalise on the scope for innovative brand interactions with consumers:
Audience Profile Mapping
Strategy & Planning
Creative Ideation
Design Execution Of Brand Collaterals
High-End Displays For On-Ground Digital Engagement
Our Representatives On Product Stands / Stalls / Stage
Detailed Roi Analysis & Report
End-To-End Management Of Project
Through an in-depth collaboration with our clients, clubbed with our marketing prowess, we have succeeded in bringing our brands into the limelight on many occasions. Ascent advertising, as a brand marketing company, has run many successful campaigns. Some of them can be explored here.
Whatever you do, do it well. Do it so well that when people see you do it they will want to come back and see you do it again and they will want to bring others and show them how well you do what you do.
— Walt Disney