A creatively designed office environment can increase the 'well-being'; a factor of the staff and enhance their productivity. While companies work hard to attract the best talent, we help provide that talent with an inspiring office environment for them to flourish.
Our office branding services are unsurpassable & comprehensive – from the start to the finish!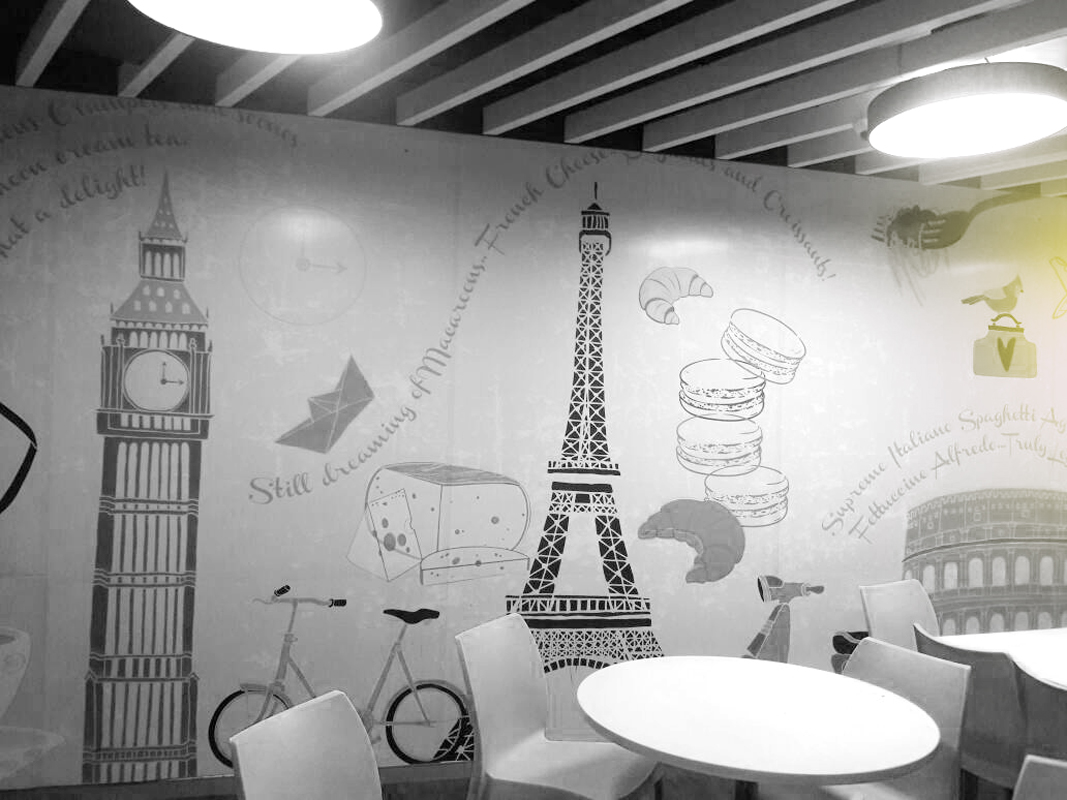 Corporate offices come in all shapes, sizes and styles. We have a wide range of services to match the diverse brand identities out there. Ascent Ads team works closely with the stakeholders to design, produce and install visuals, best suited for their business's brand personality. Our branding solutions cover any and every aspect of office infrastructure. Right from initial on-site consultations, design creation, graphics production to professional installation.
As a branding design company, our core solutions are:
Office layouts
Concept designs
Final design
Installation
A well-branded office space conveys professionalism to the 'visiting clients' while inspiring the employees to work in sync with the company's corporate culture.
Your brand is what other people say about you when you're not in the room.
— Jeff Bezos