For an average consumer, their first brand touchpoint comes from the newspaper at their doorstep. An ad seen in a newspaper or magazine can provide a memorable and impactful experience, which the other advertising channels are unable to compete with. Club it with the tremendous reach potential and we get the reason why this traditional advertising medium will never go out of a media marketing plan!
On the other hand, print-based corporate communication materials like brochures, fliers etc., help to bring readers' attention towards the brand message in a tangible manner.
As a brand marketing company, we design and develop 'print' promotional materials for both publications and corporates. Our team of graphic designers and copywriters are fluent in the art of getting an advertising message across in the most interesting and notable way.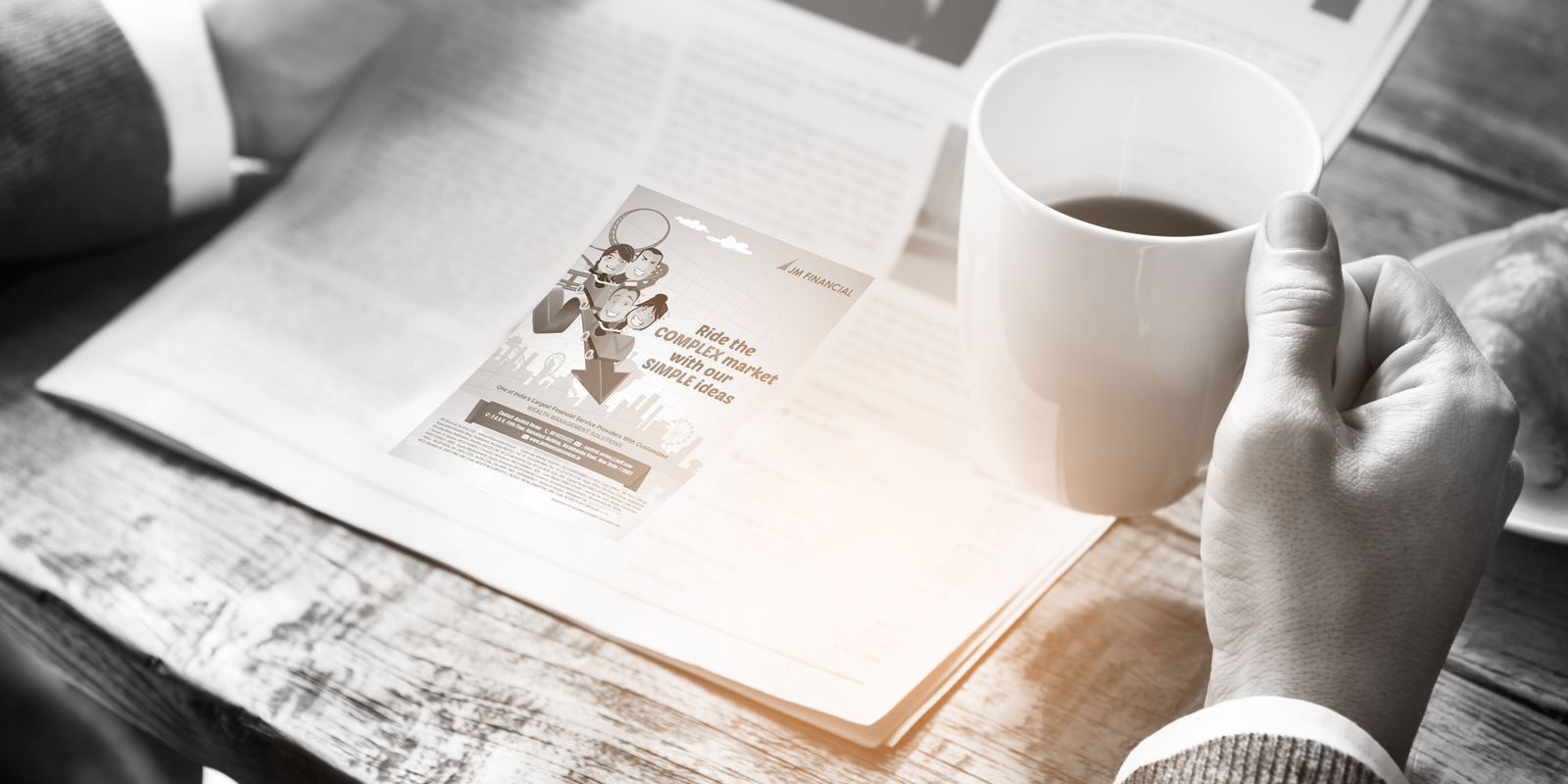 Some of the print collaterals we work on for marketing and advertising purposes are:
Brochures
Fliers & Leaflets
Sales Kits
Newspaper & Magazine Ads
Outdoor Creatives.
Corporate Calendars
In this age of sound bites, almost no one has the attention span, or time, to read more than a few sentences.
— Tim Frick