The best feature of radio, as a communication medium, is its ability to paint a lasting picture of a brand in the minds of the listeners. People often tune into radio stations while travelling and ads jingles are heard on headphones, creating an illusion of one-to-one connect. If an ad is compelling enough listeners respond to them with enquiry calls, tweets, website visits and contest participations.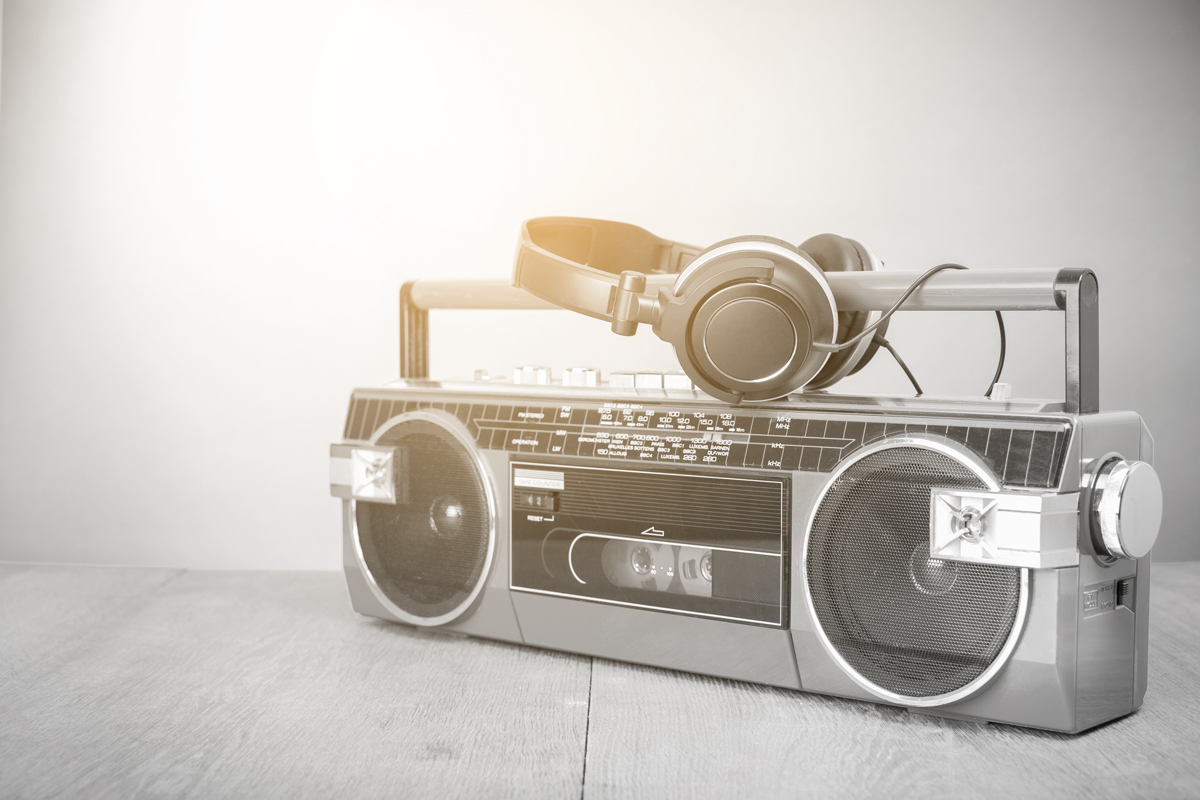 Over last two decades we have run many radio campaigns and are proud to be one of the most innovative and ROI driven ad company in this space. Like all other advertising mediums, Radio is also evolving and our team of experts understand this. To increase effectiveness of our ads, we have upped the ante of our media solutions with a plethora of specialist services:
Creative Ideation
Impactful Content Creation
Jingle Ad Execution
Regional Variations Of Ads
Media Strategy & Planning
Campaign Reporting
At Ascent Ads, we give special focus on audience profiling, geography, frequency coverage, seasonality and competitor advertising activities. With our efforts to work cohesively with our clients, we have succeeded in bringing brands to life in an innovative way.
Being an impactful brand marketing company, we have delivered many fabulous Radio advertising solutions to our clients. You can review some of our recent radio campaigns here.
Radio is the most intimate and socially personal medium in the world.
— Harry Von Zell