TVCs have a unique ability to grab the attention of viewers and create a lasting impact. So, we try to create something that gets people talking about a brand, making them tweet, discuss, transact, and more.
At Ascent Ads, we provide extraordinary solutions for your television branding needs. Whatever the budgets, we can deliver a product you can be proud of. Our efforts are always directed towards taking our clients' businesses to the next level of growth through our result-driven creatives, strategic media plans and thorough market analysis. For this, we pool in every resource available on the campaign, to leverage your money to your advantage.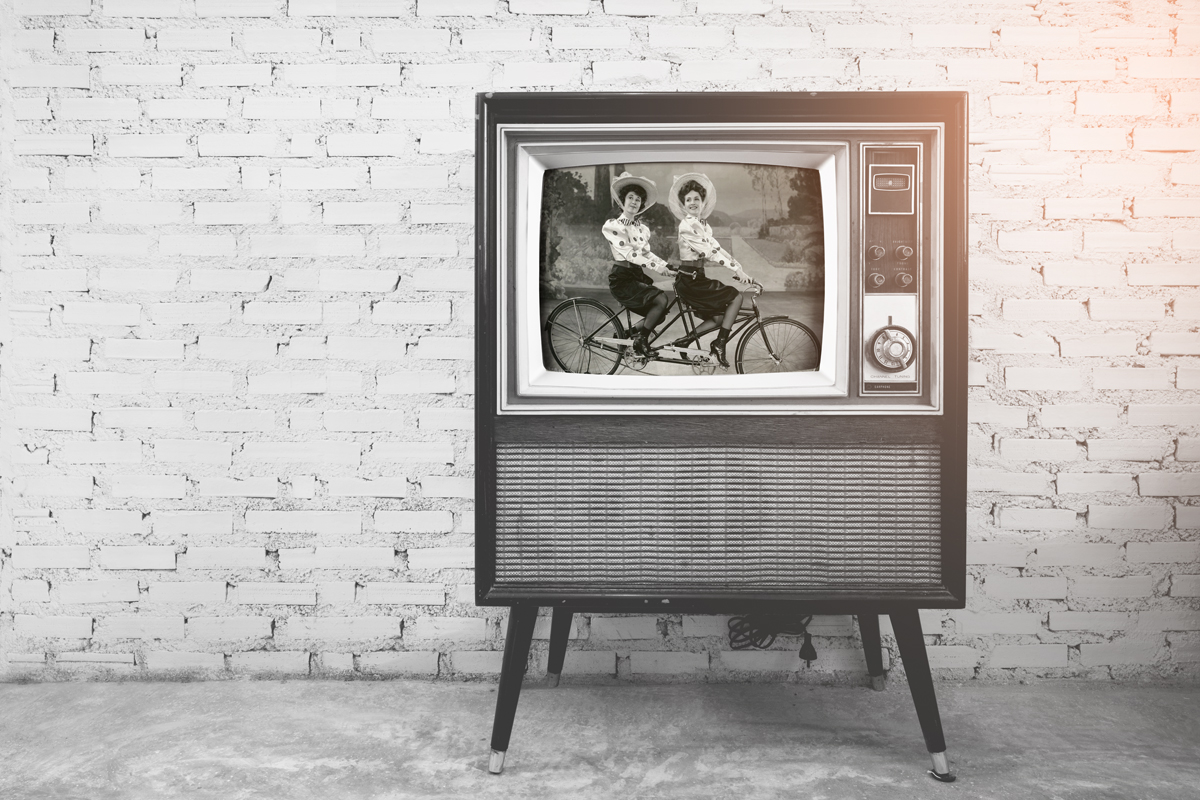 Our efficient and cost-effective television advertising solutions cover the following:
Concept Ideation
Market Research For Insights
TVC Scripting
Creative Ad Development
Media Planning – Channels, Shows, Slots, Dates & Ad Duration
Media Buying – Getting Best Value-For-Money Deals
Effective Media Scheduling – Slot Bookings
Campaign Monitoring And Optimizations
Comprehensive Reporting
Being a veteran advertising company in Mumbai, our TVC solutions are unparalleled.
Nobody counts the number of ads you run; they just remember the impression you make.
— Bill Bernbach